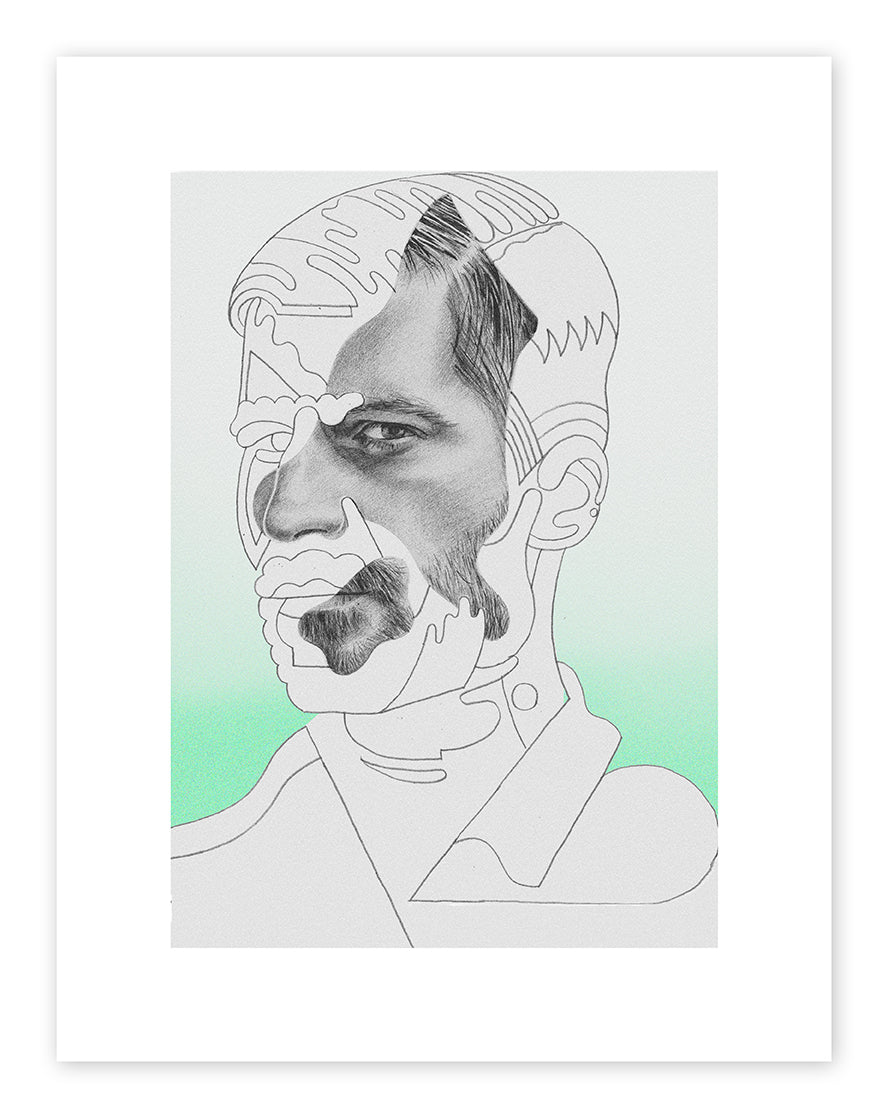 About "Hero"
DesignHero is a brand that embodies creativity and uniqueness. Our designs are not only stylish but also carry a message. We believe that fashion should be used as a tool to express yourself and make a statement. With our products, we strive to inspire and empower individuals to be their best selves.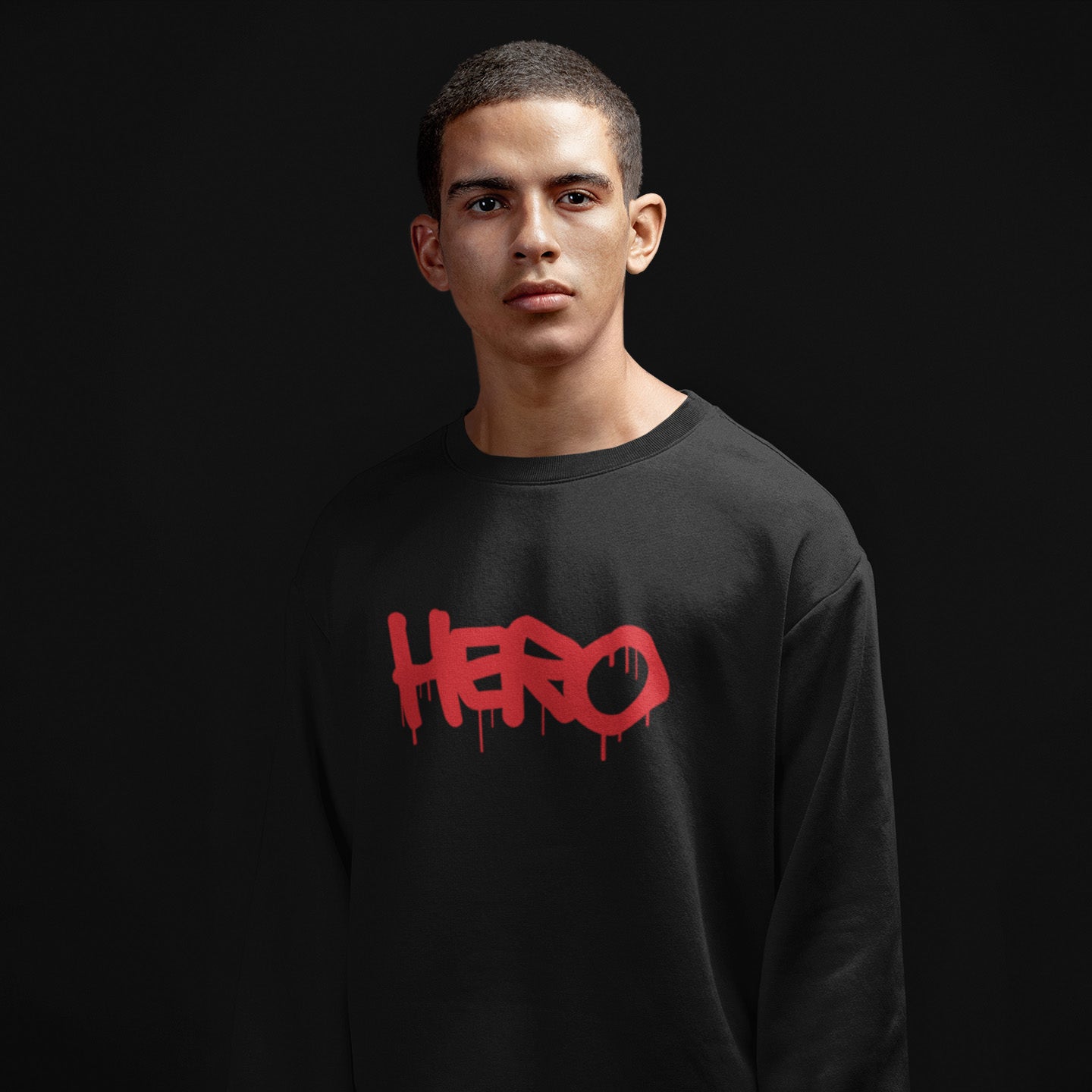 Hero Sweatshirt: Your Eco-Friendly Essential
The "Hero" sweatshirt is the perfect blend of style and sustainability. Made from organic and recycled materials, it's not only good for the environment but also feels soft and cozy to the touch. With its classic design, it's a wardrobe staple that you'll wear for years to come.
High-Quality Apparel and Goods
At DesignHero, we offer a wide range of unique and high-quality products, including apparel, home goods, digital products and accessories. Our products are exclusively designed by Hero and are made with the latest in printing technology and eco-friendly materials.

Discover our collections, including staff picks, celebrities, lovers, cyberpunk, and more, and find the perfect addition to your wardrobe or home. Shop now and experience the creativity and quality of DesignHero.
What others have to say
Testimonials
...it's really cool!
Check out this product!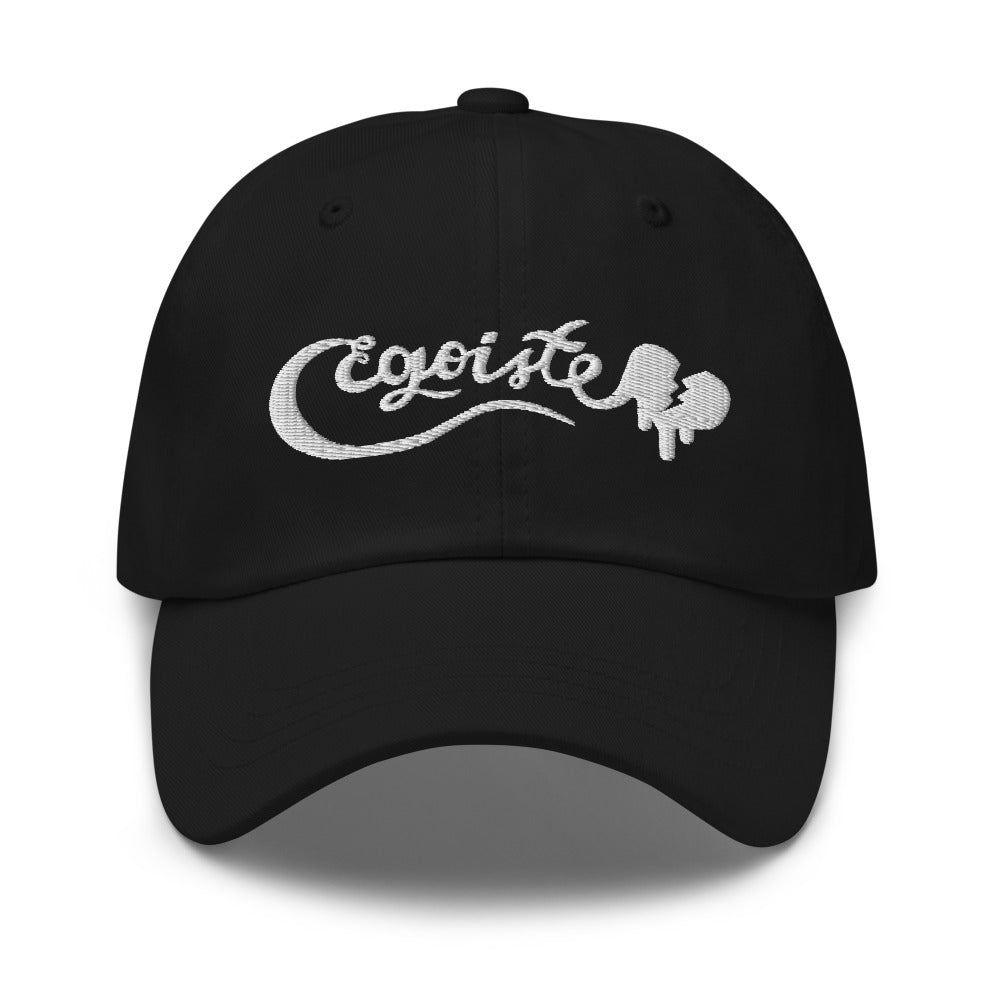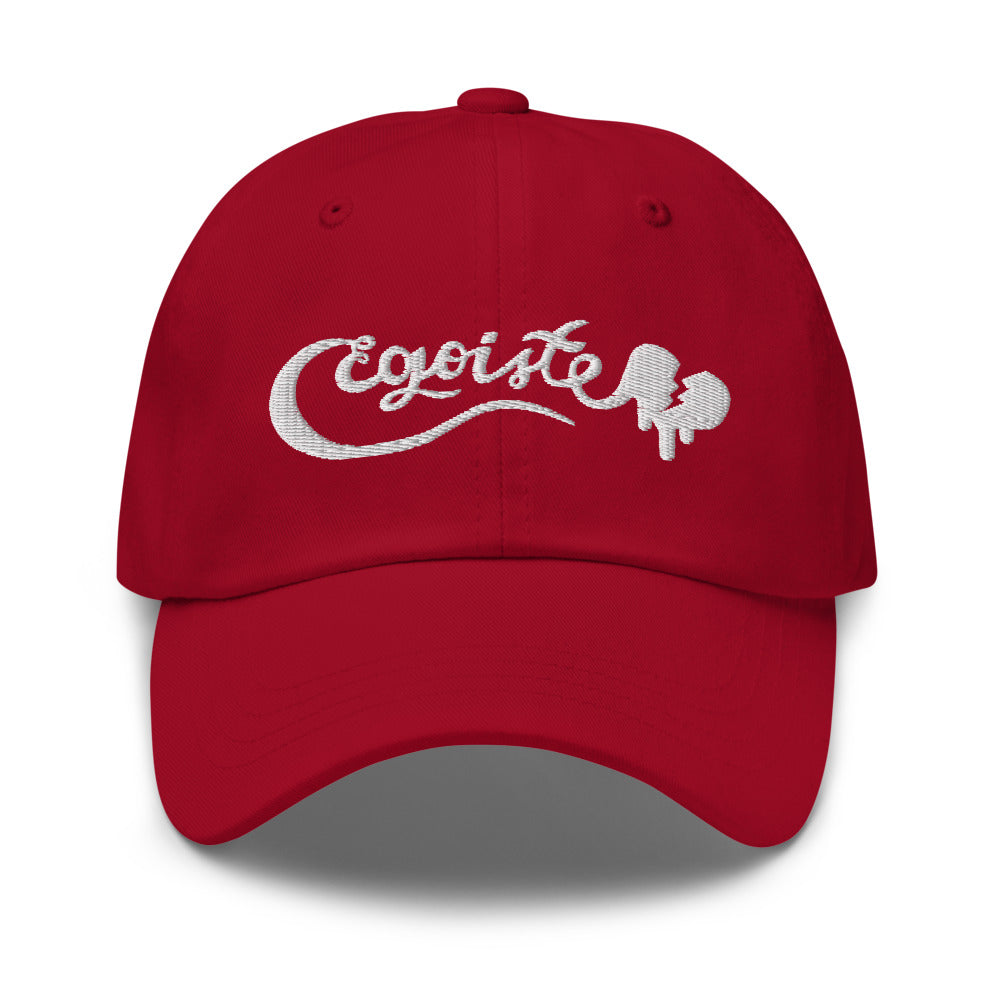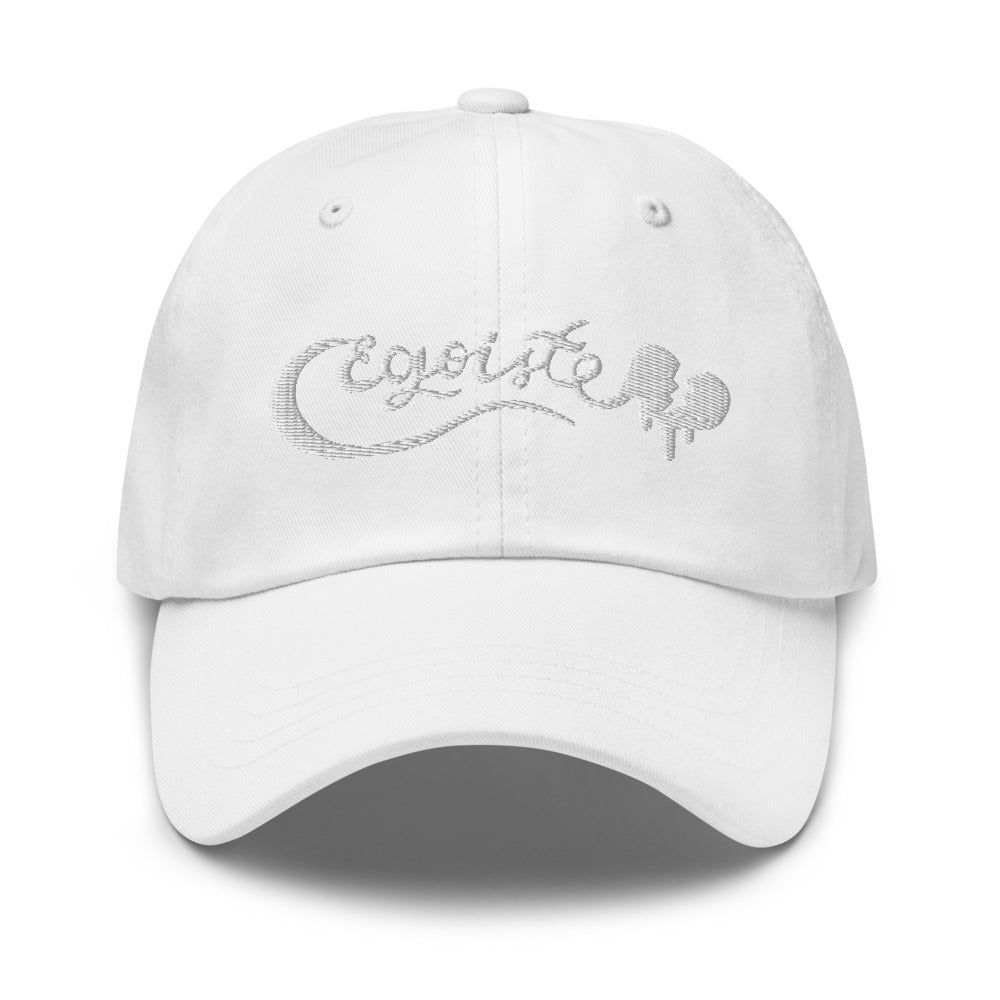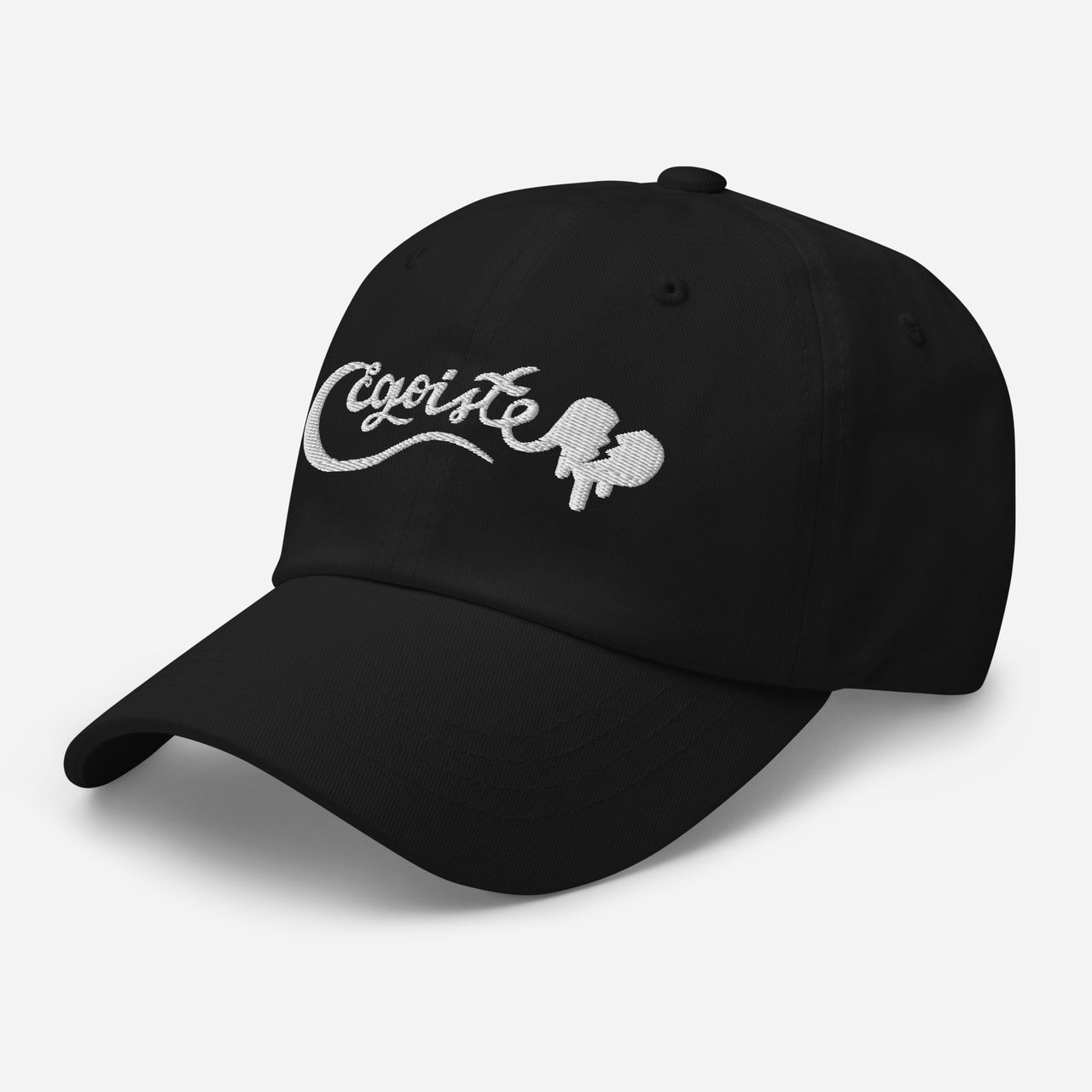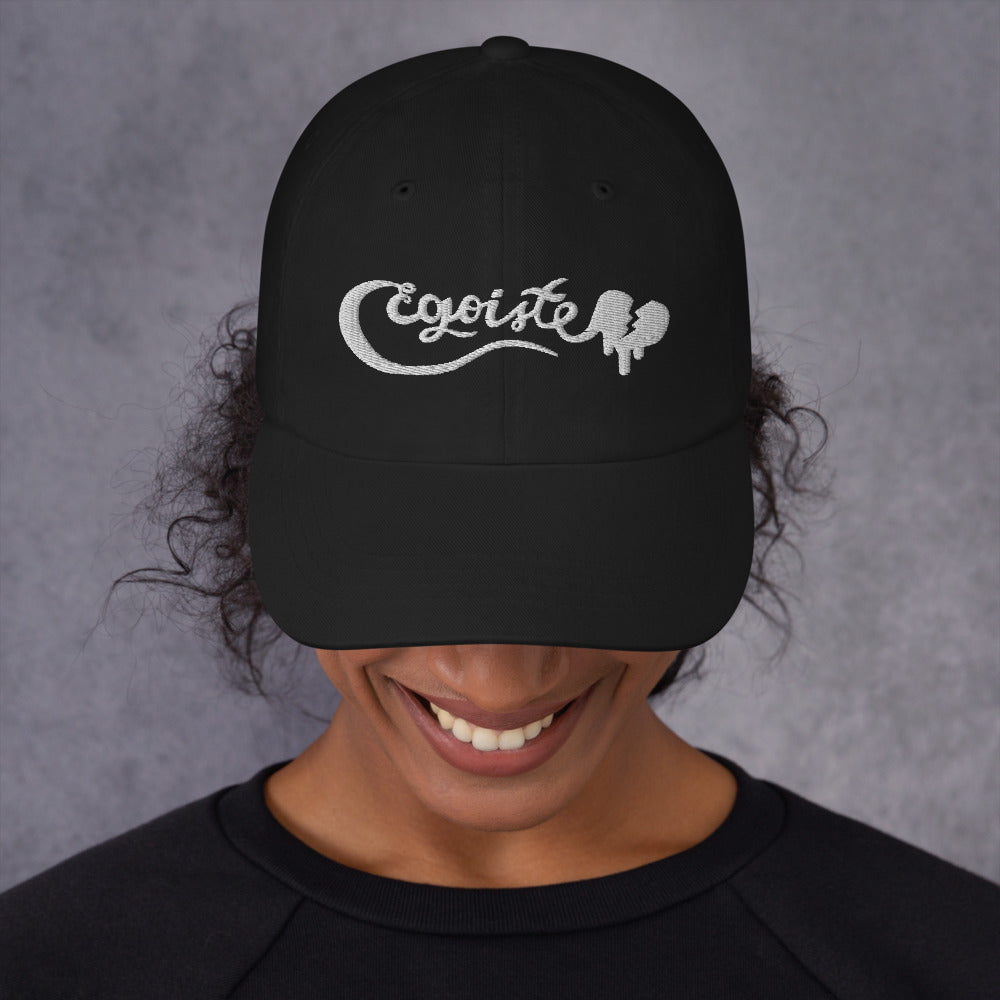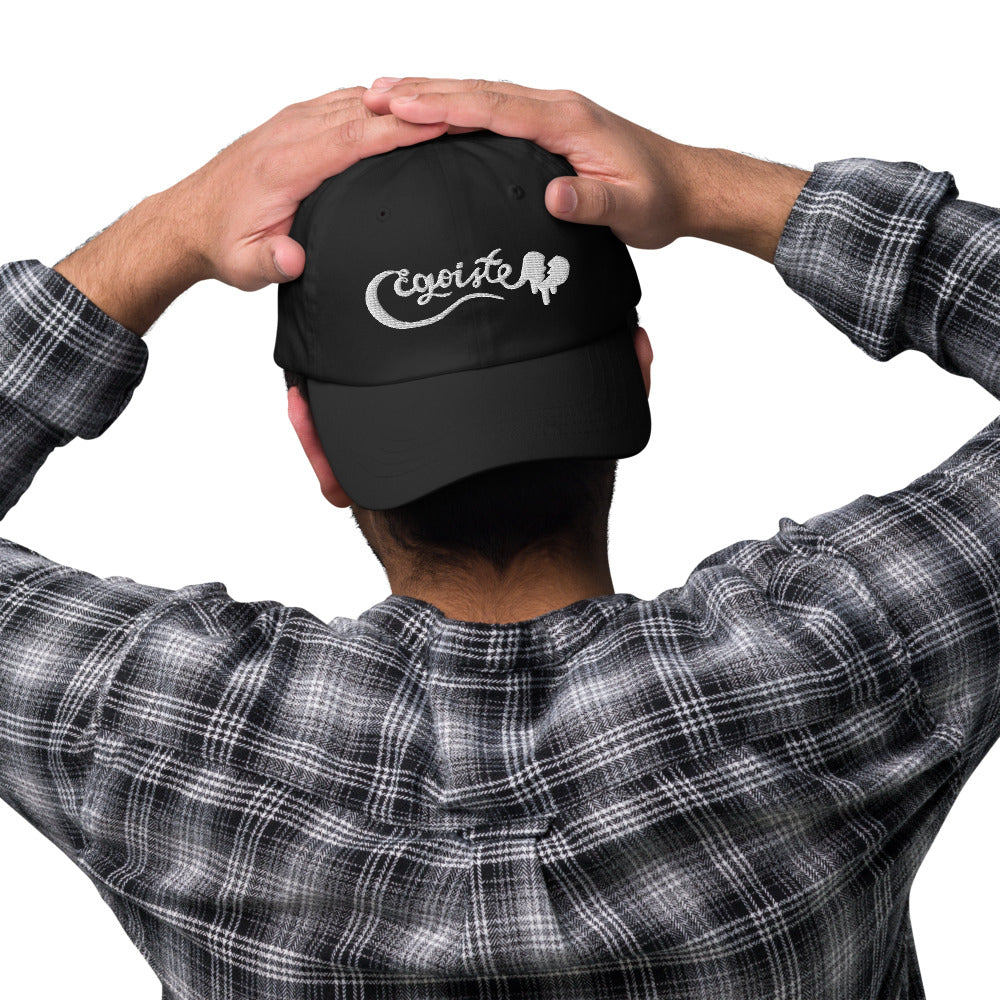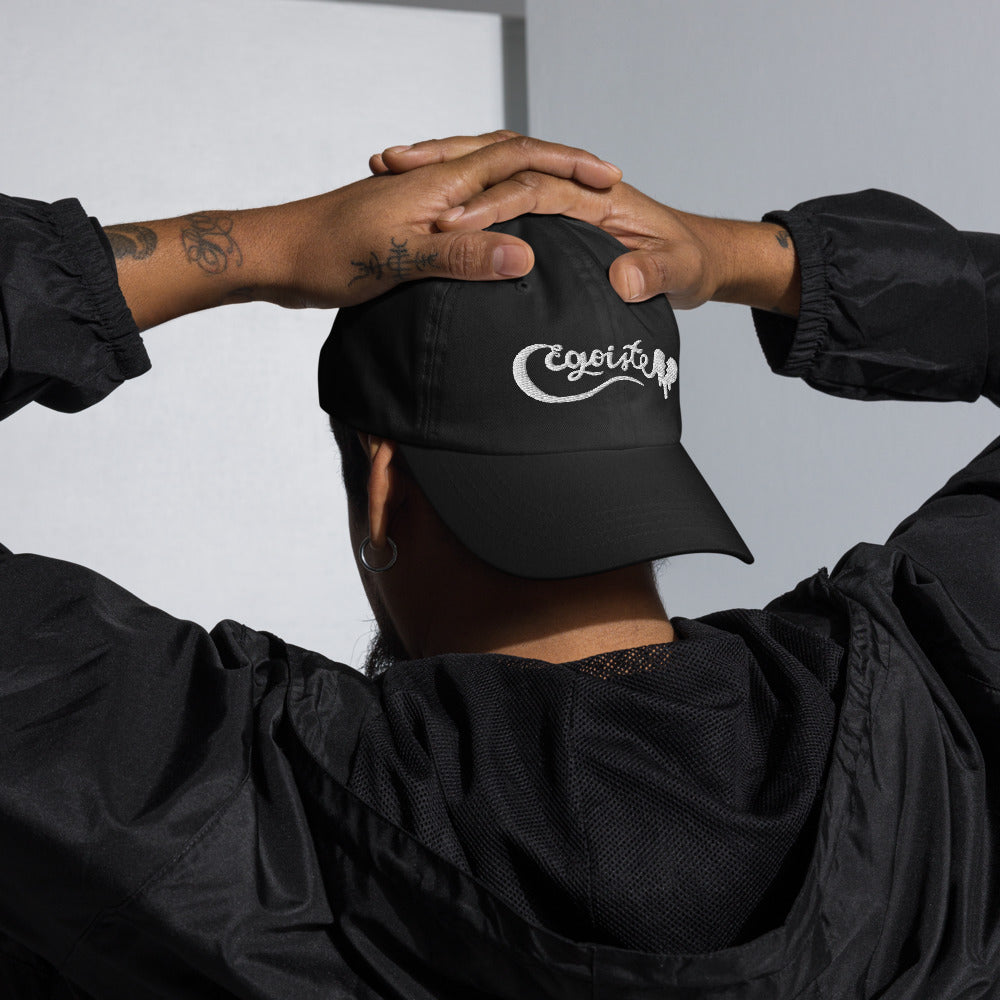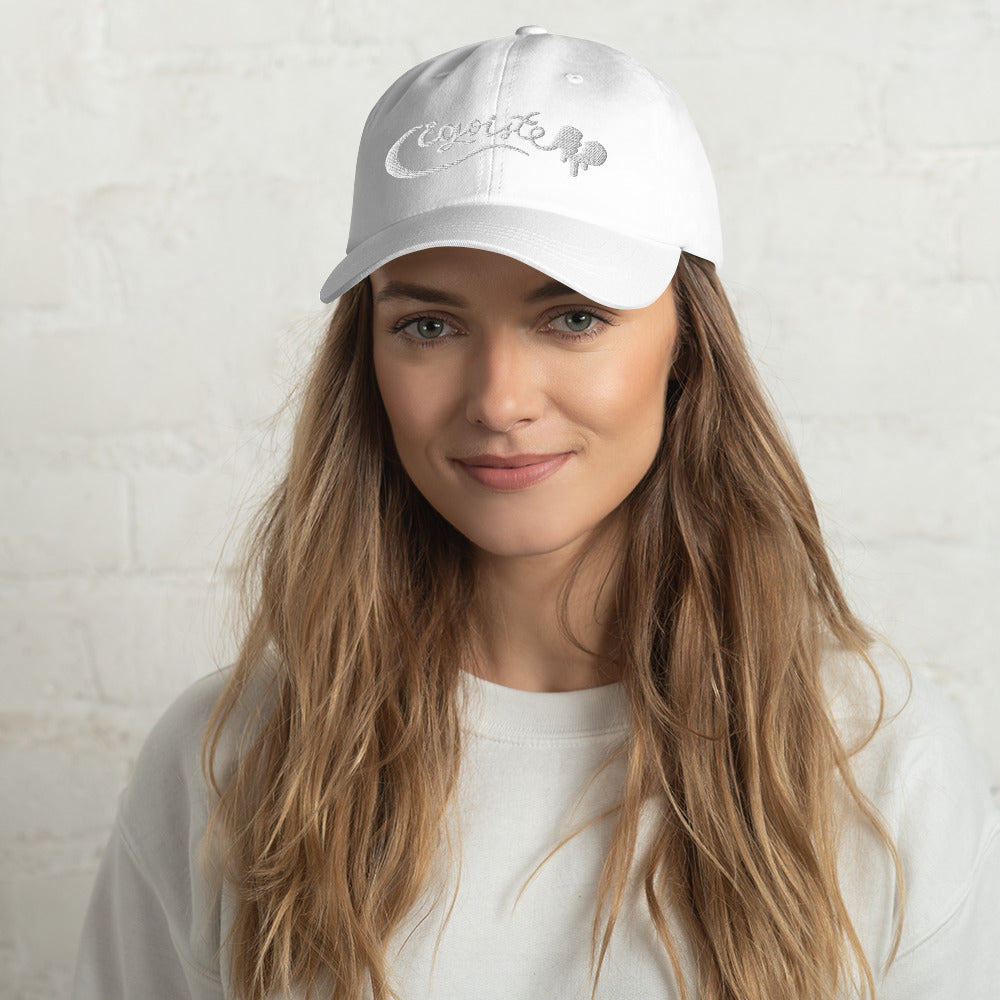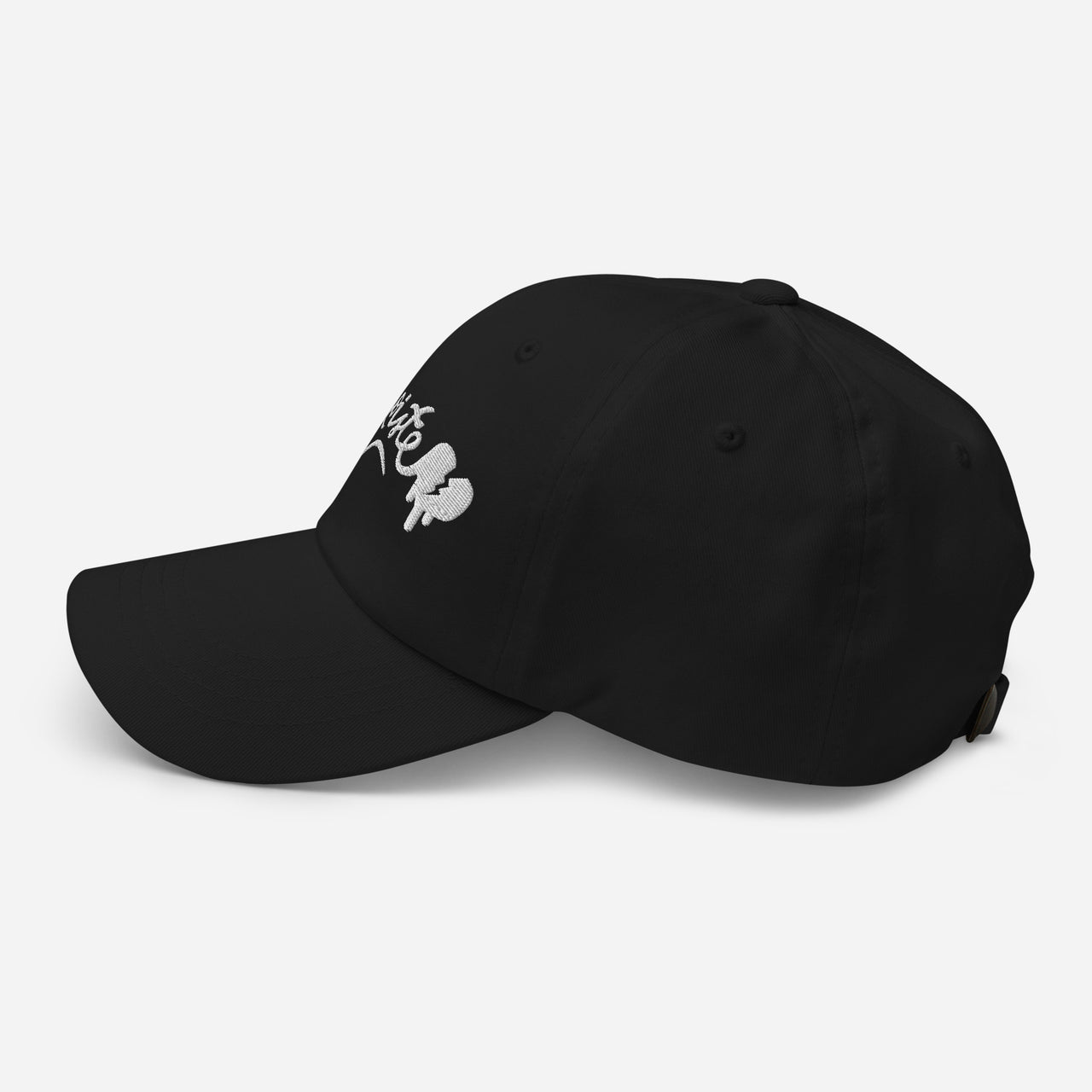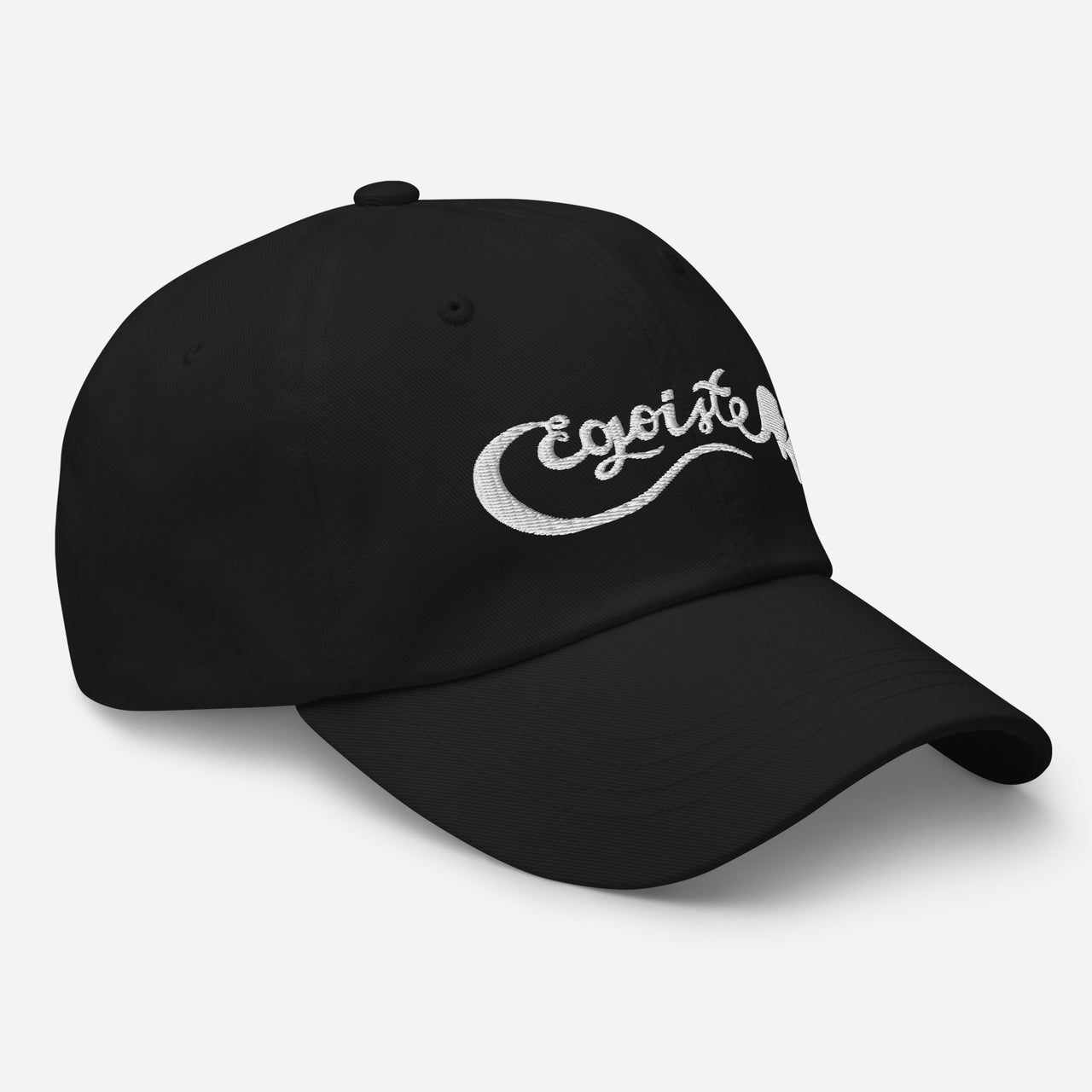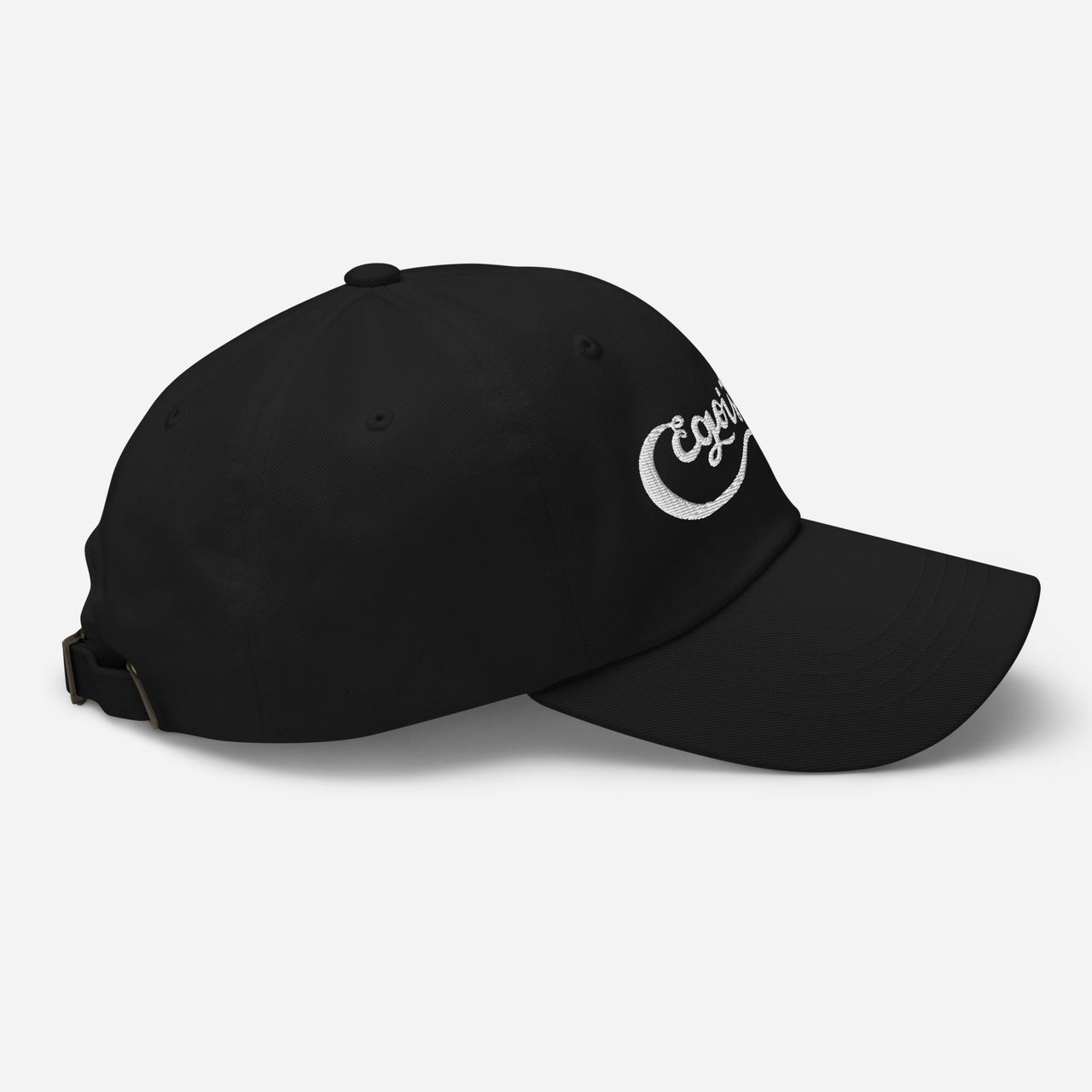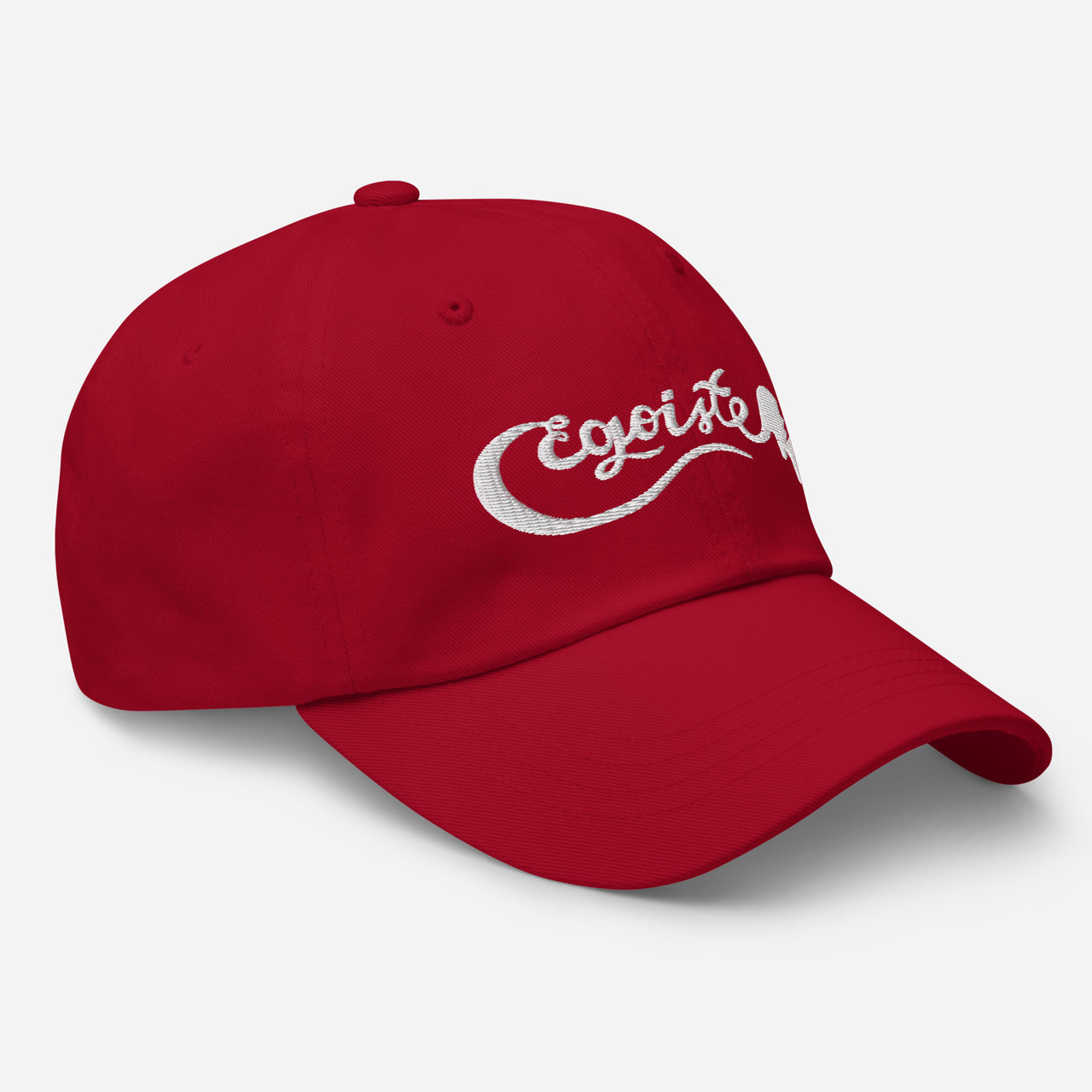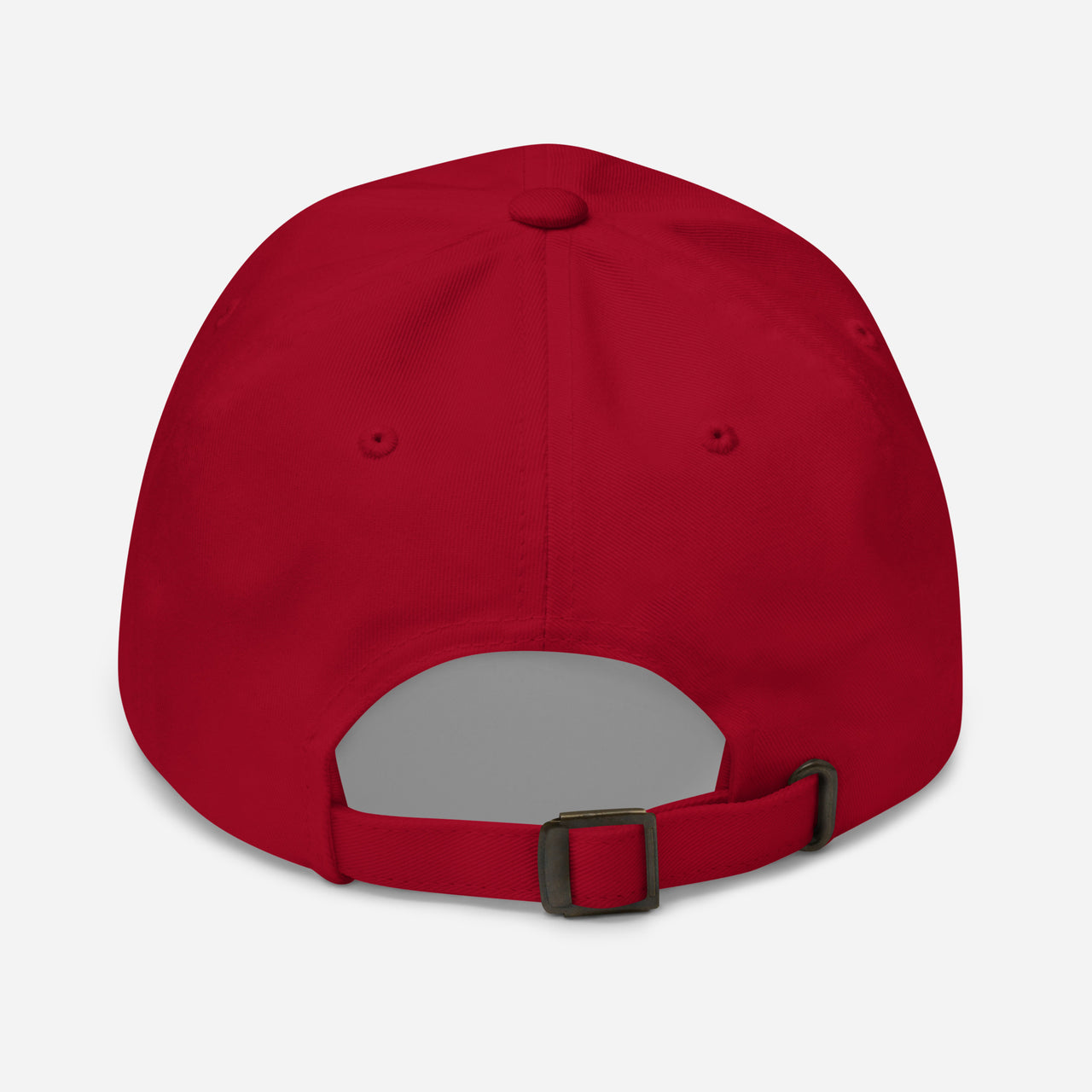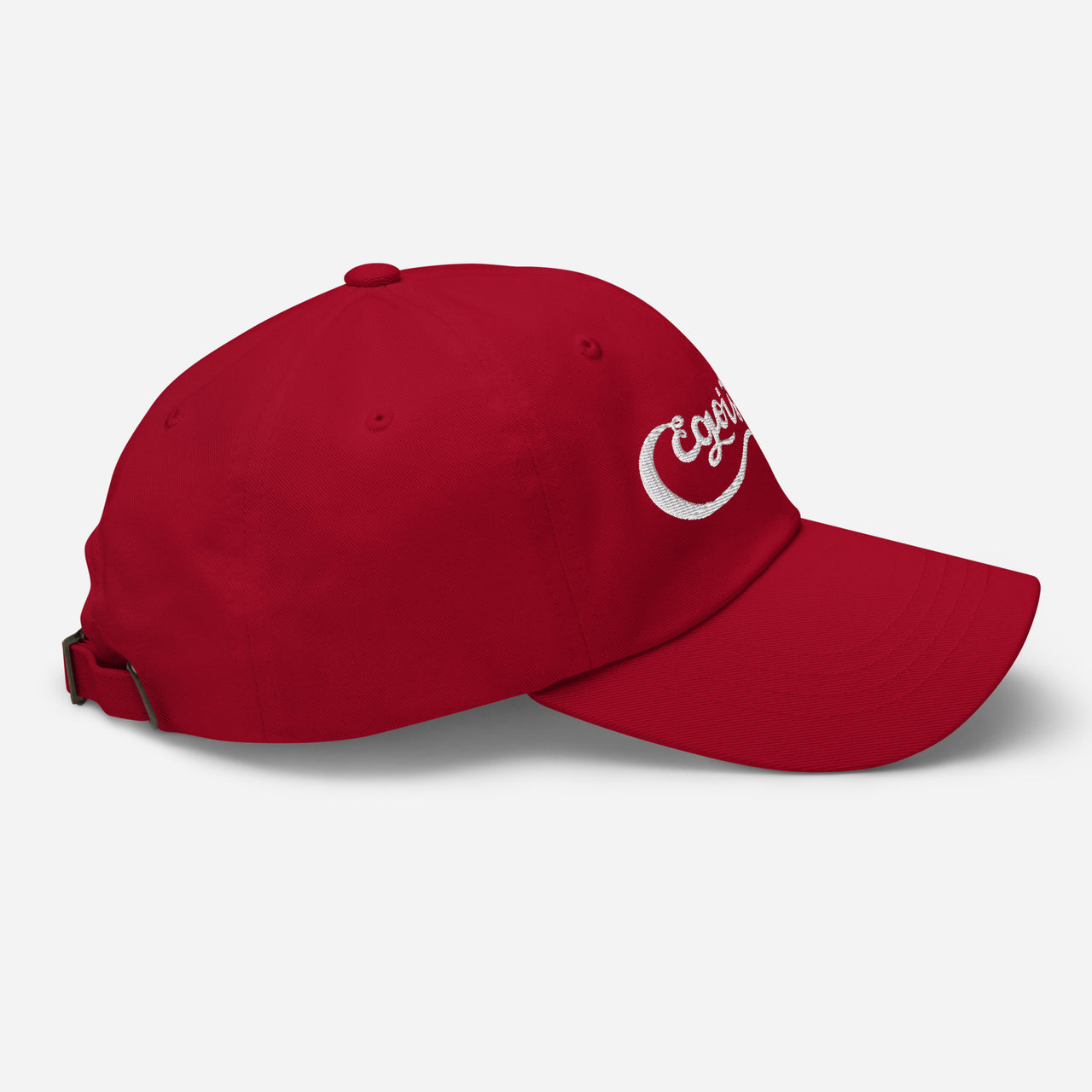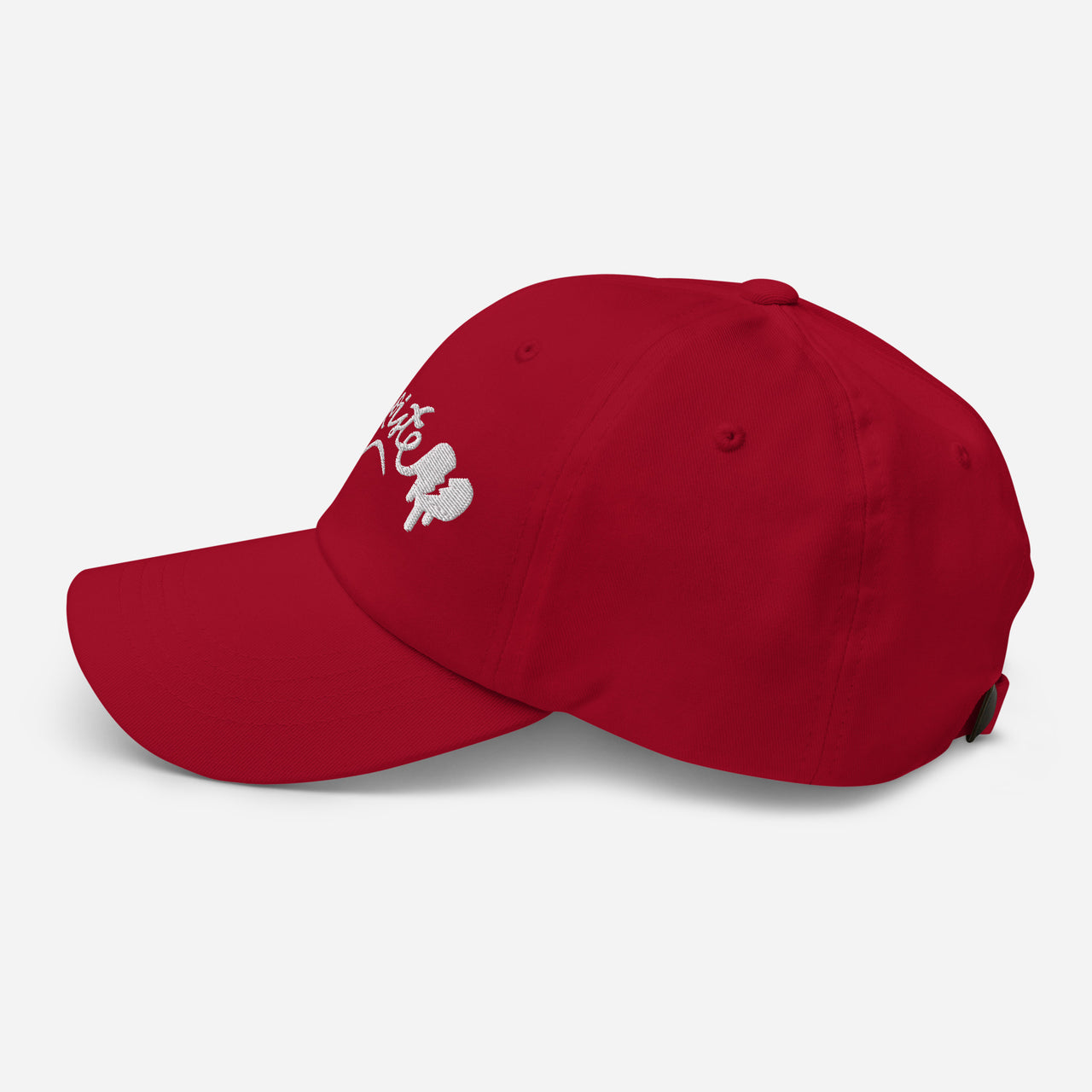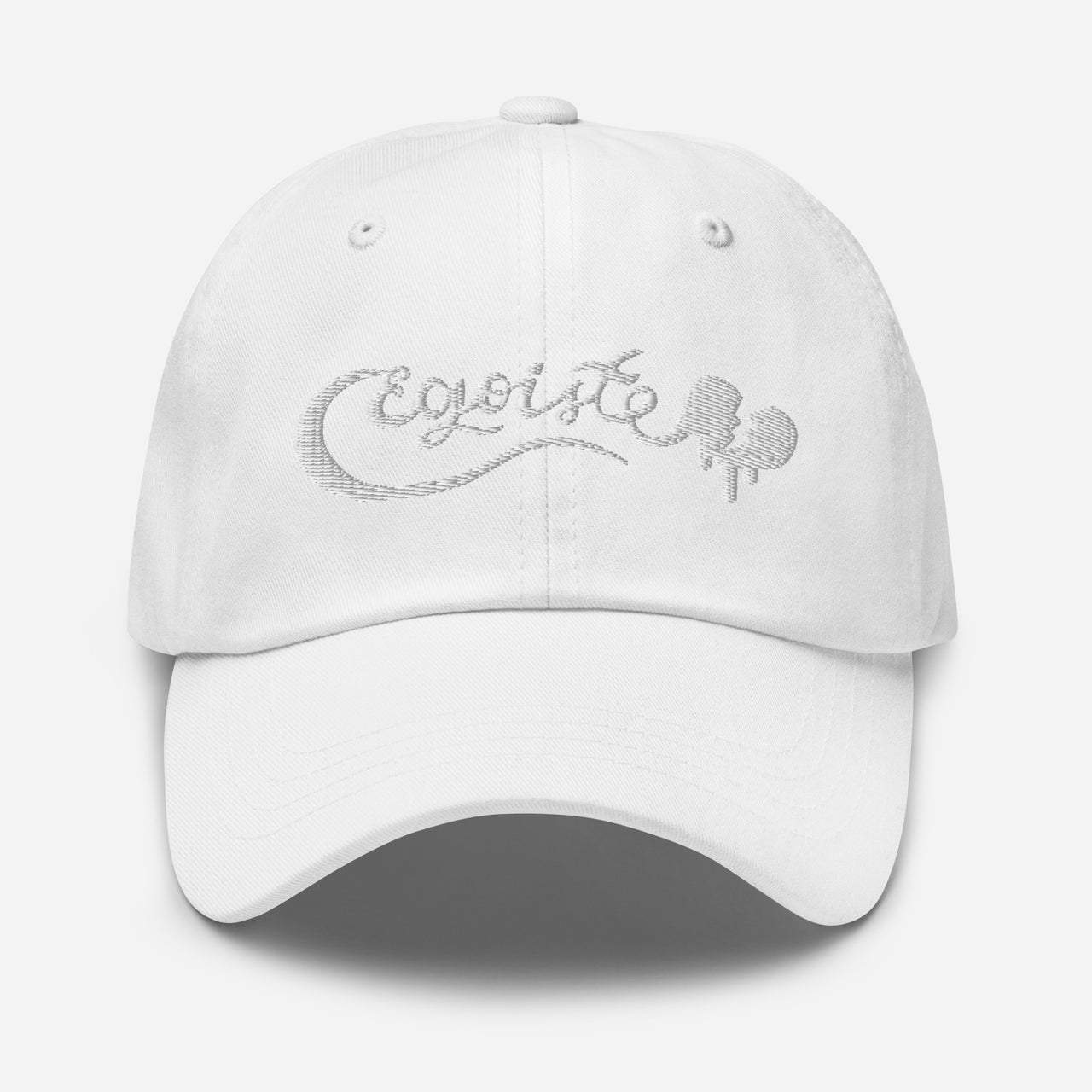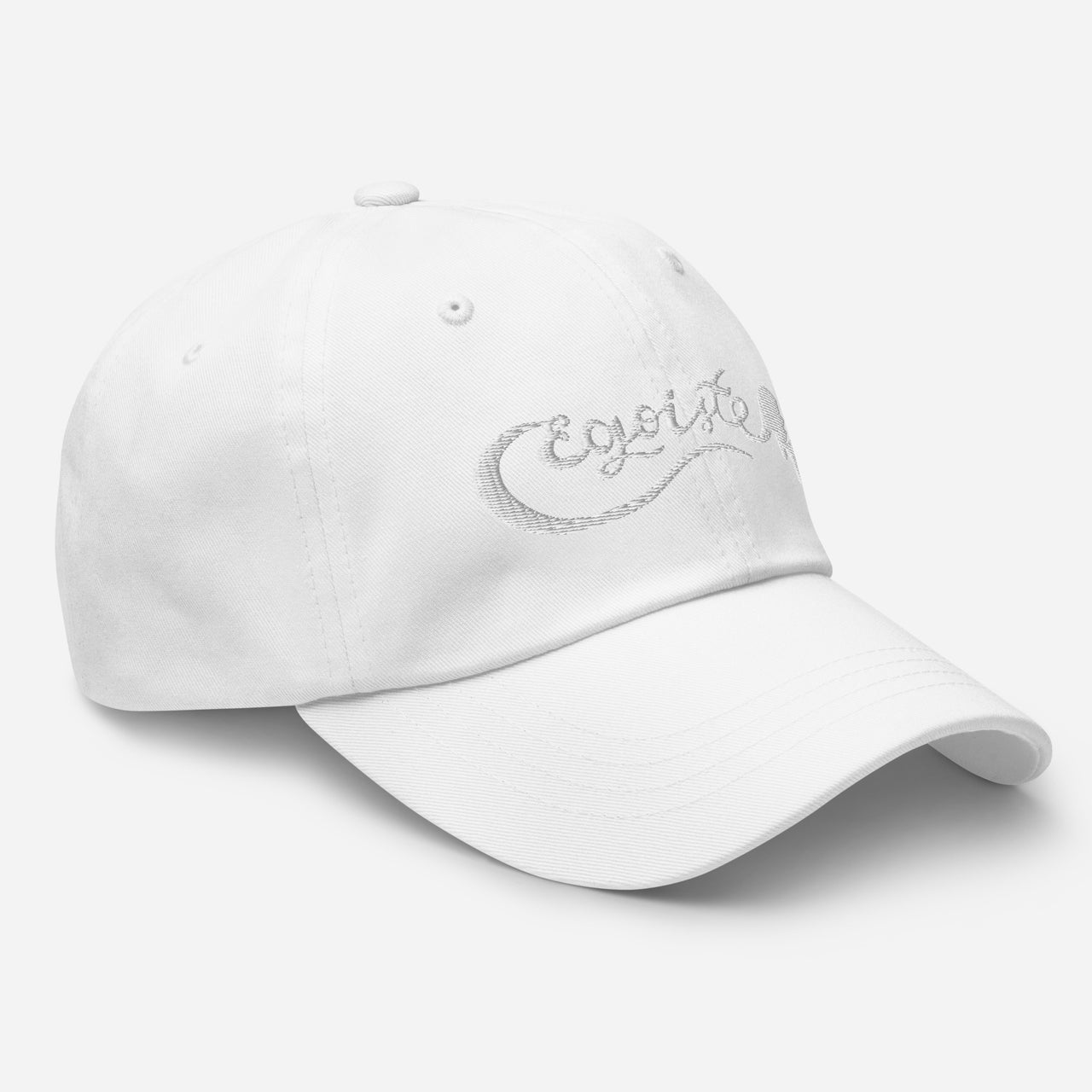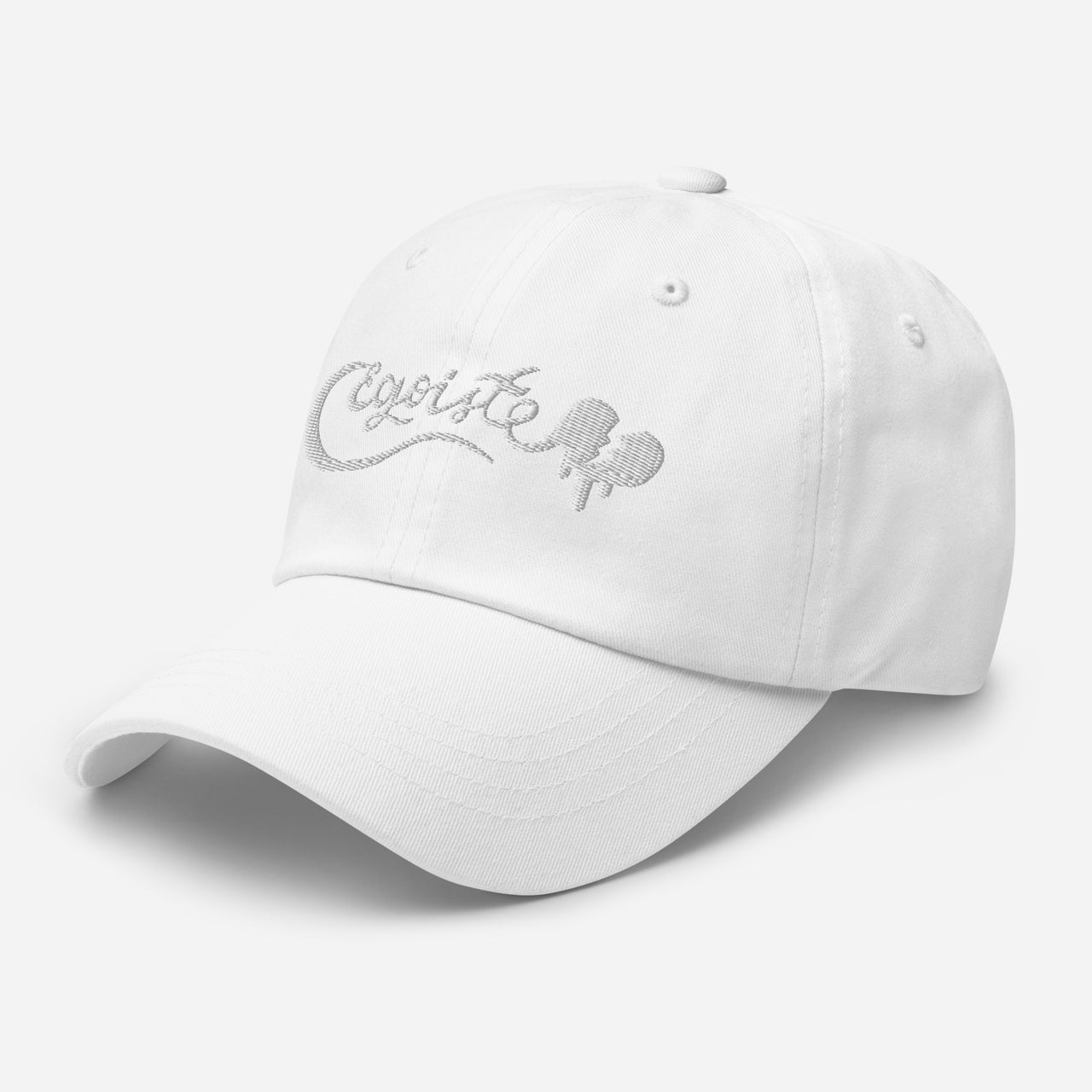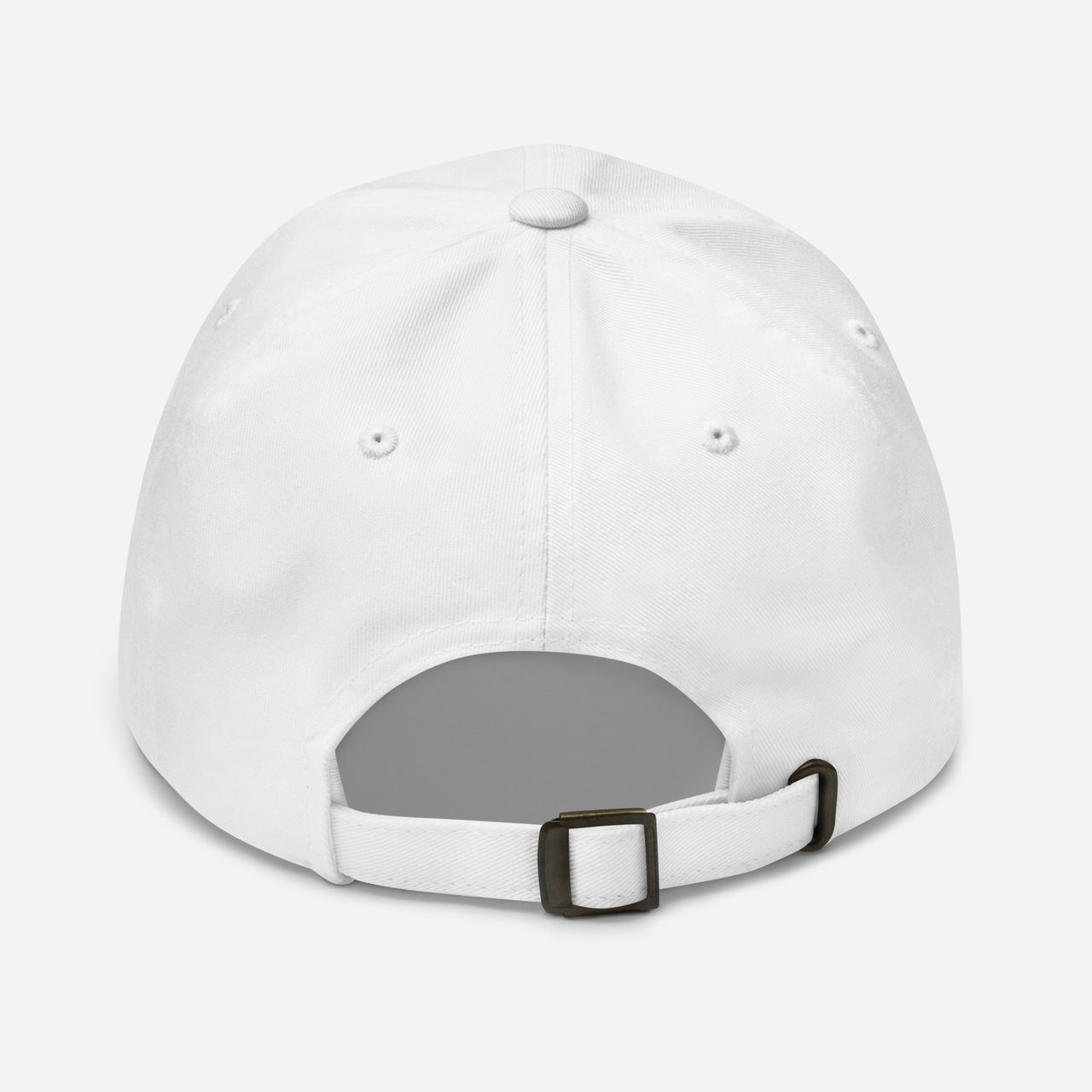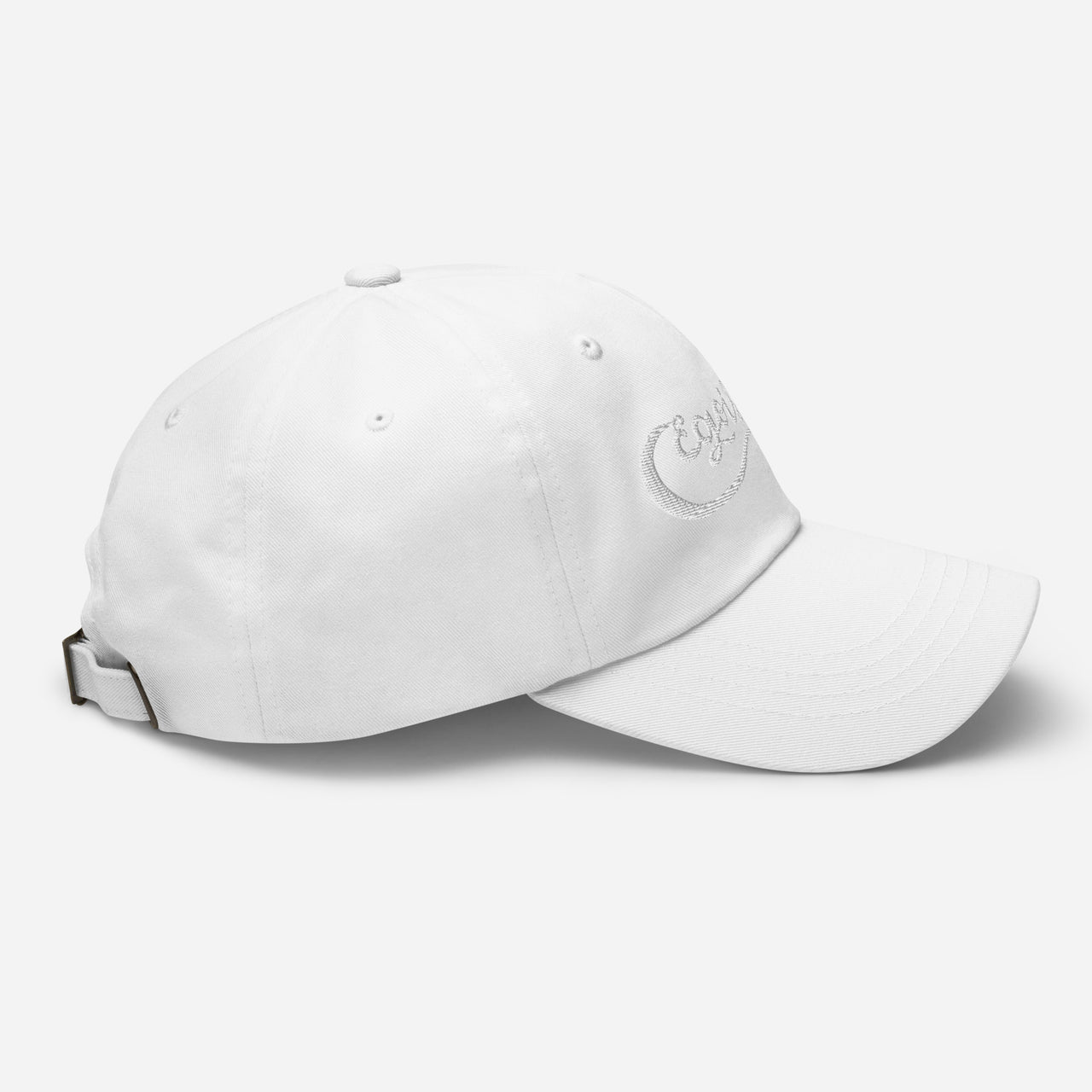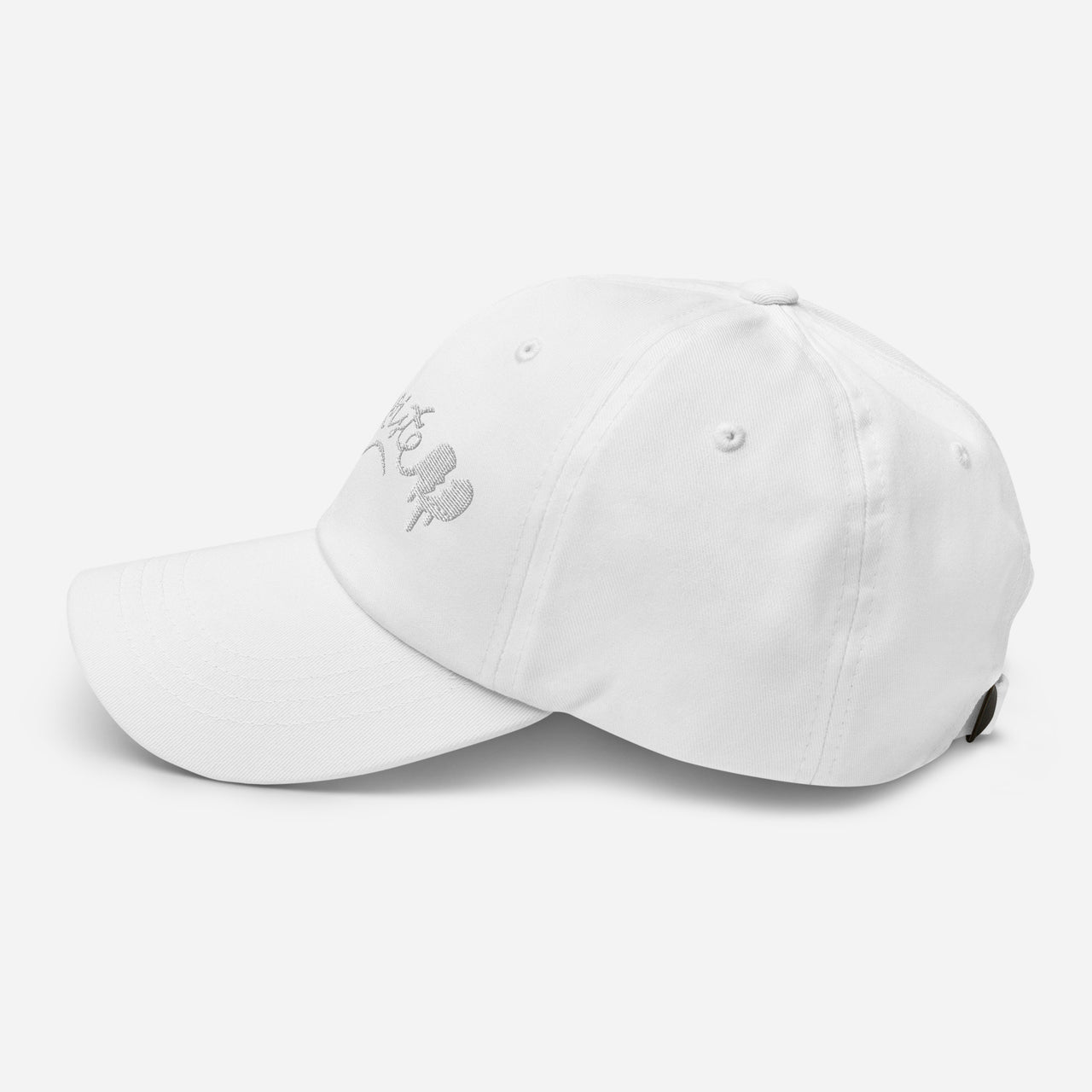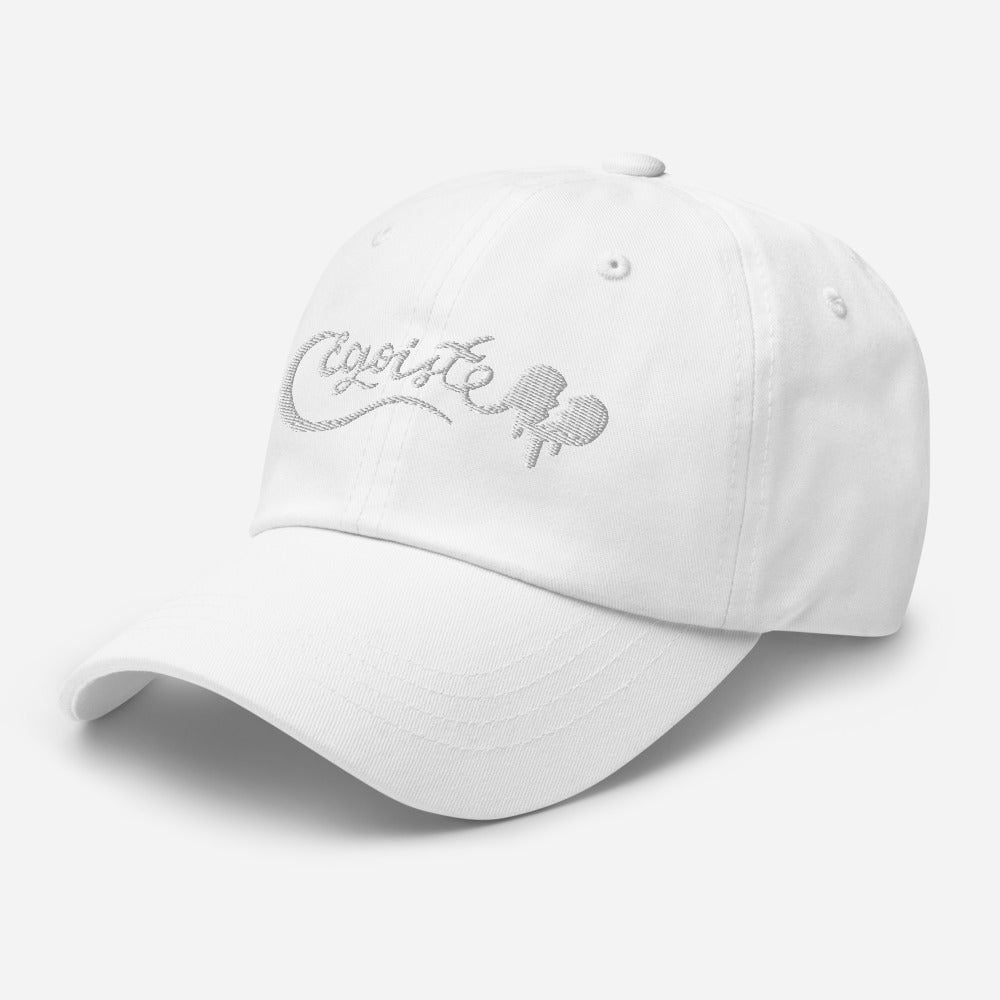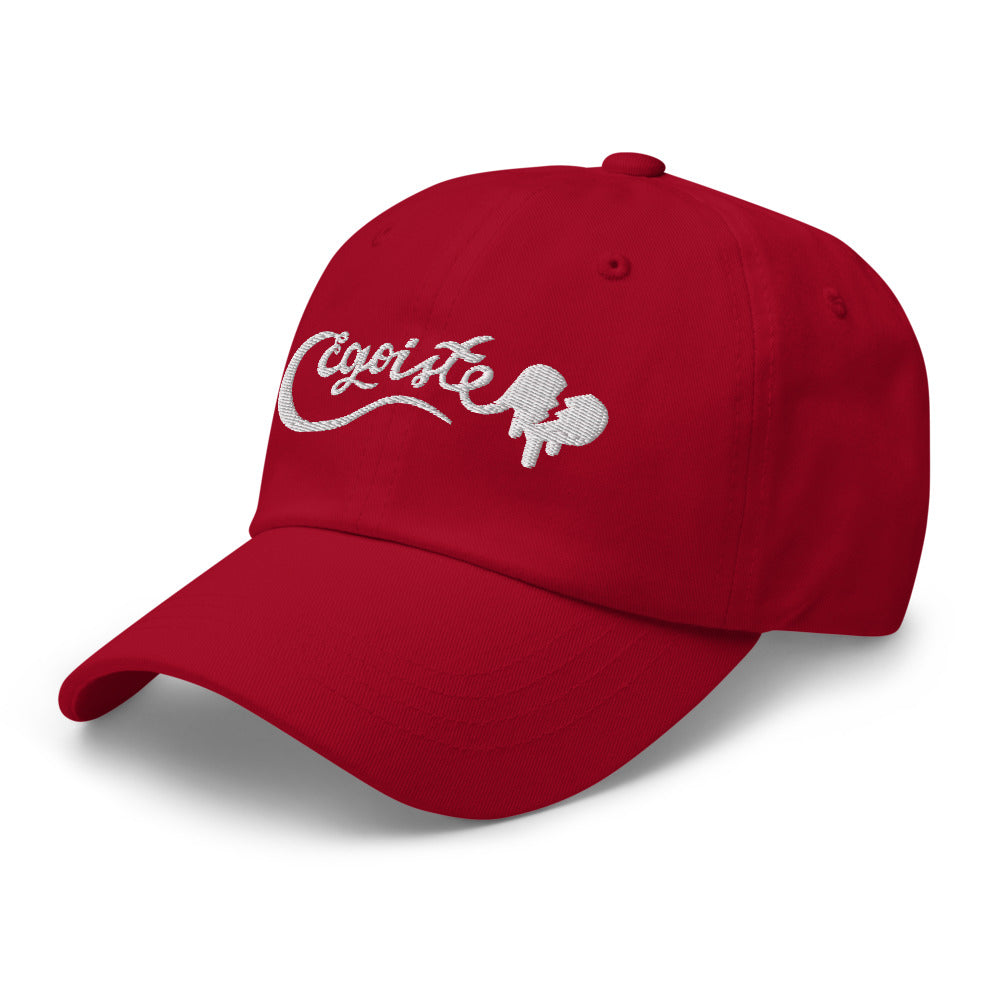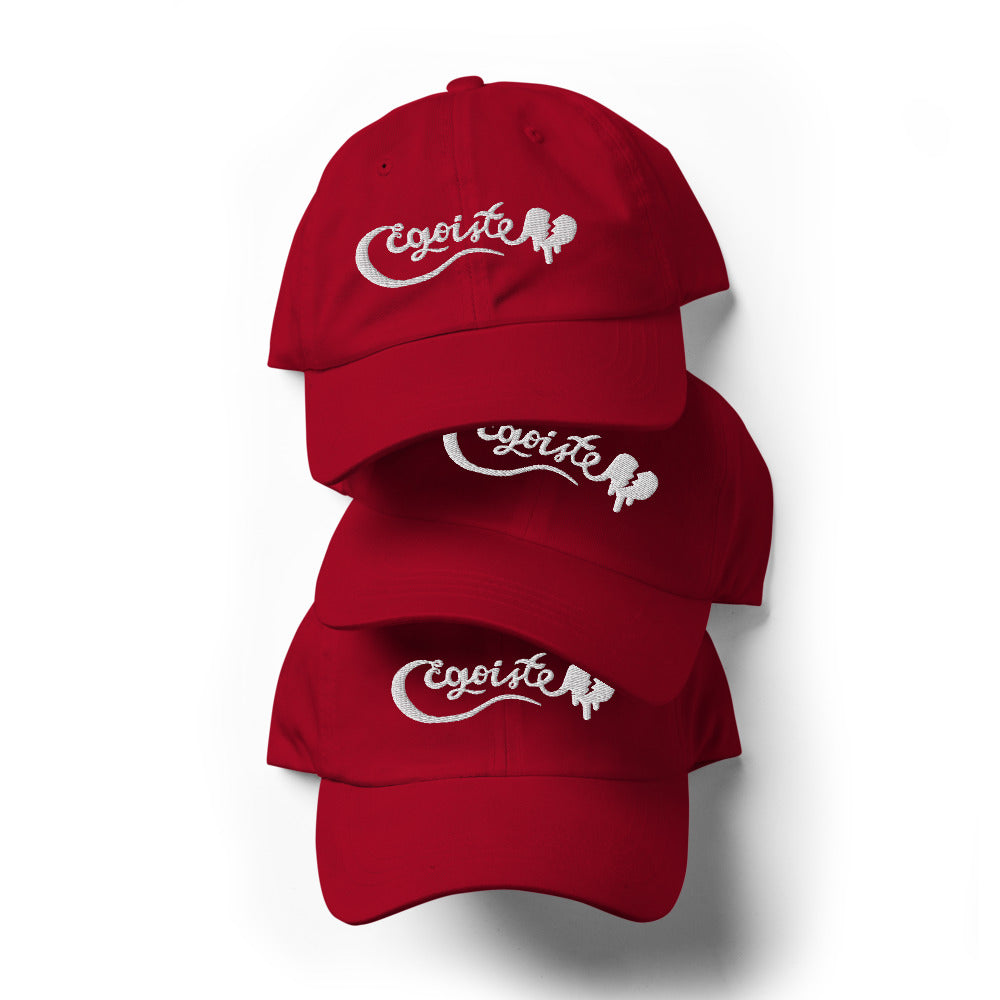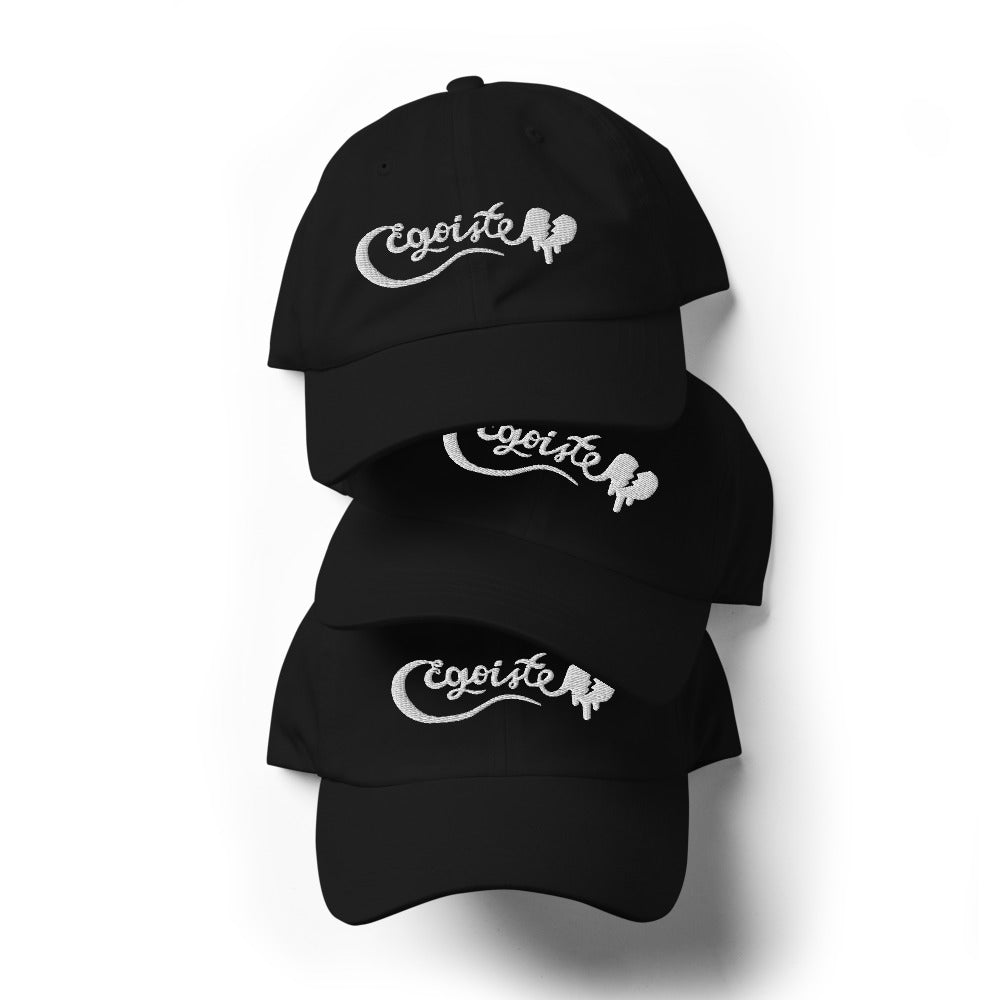 They are must-haves
Check out these awesome collections!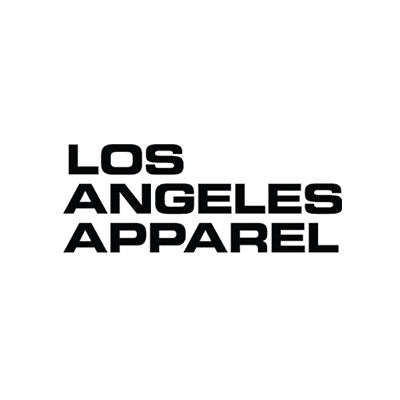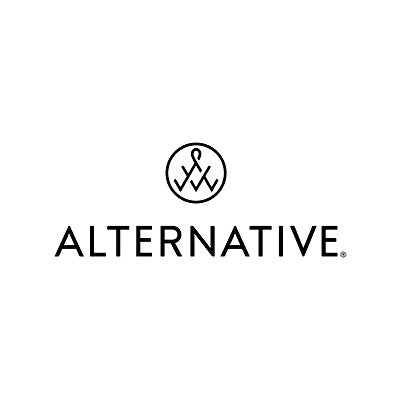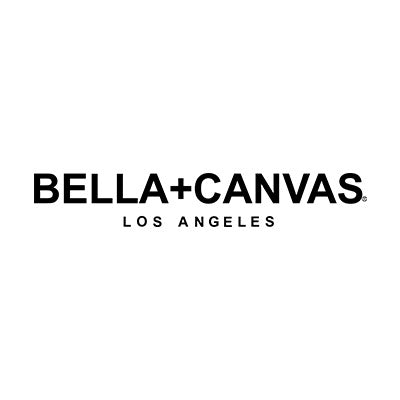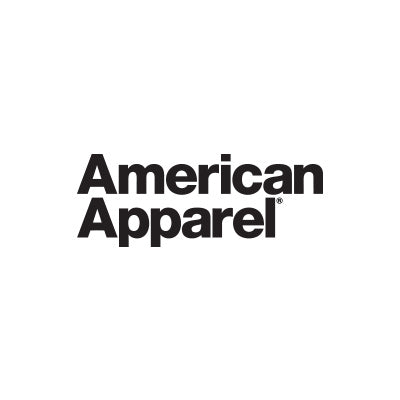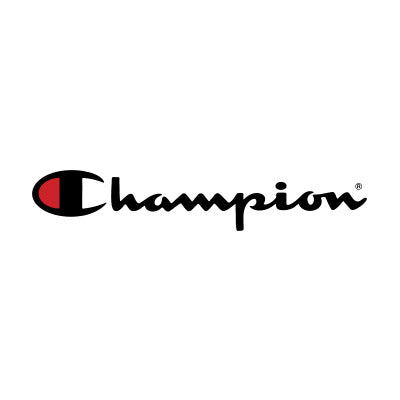 Free Shipping!
Except for Posters and Canvas.
Electronic Payments.
Secured by Paypal Express.
Worldwide Delivery.
From 7 to 14 days.